SAVE SOME MONEY ON SAILING CHARTERS
Go out more than once in a 12 month period and save money.
It's a way of saying we want you back for more sailing.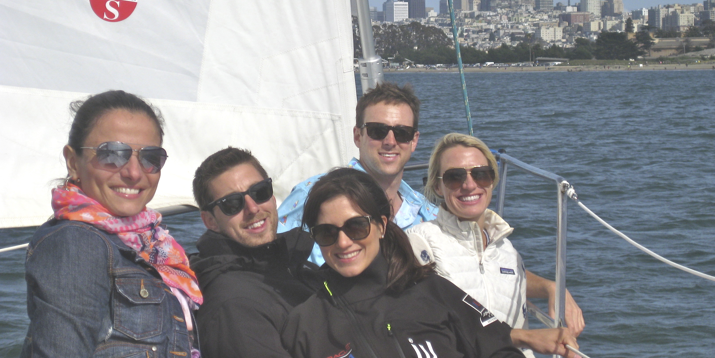 If you've thought you might want go out sailing on San Francisco Bay more than once a year you can save some money.
I t cannot be more simple. Your second 3 hr trip in a 12 month period is $400 rather than the regular price of $575.
When you book a trip make sure and let me know that you qualify for this program
707 235-6295